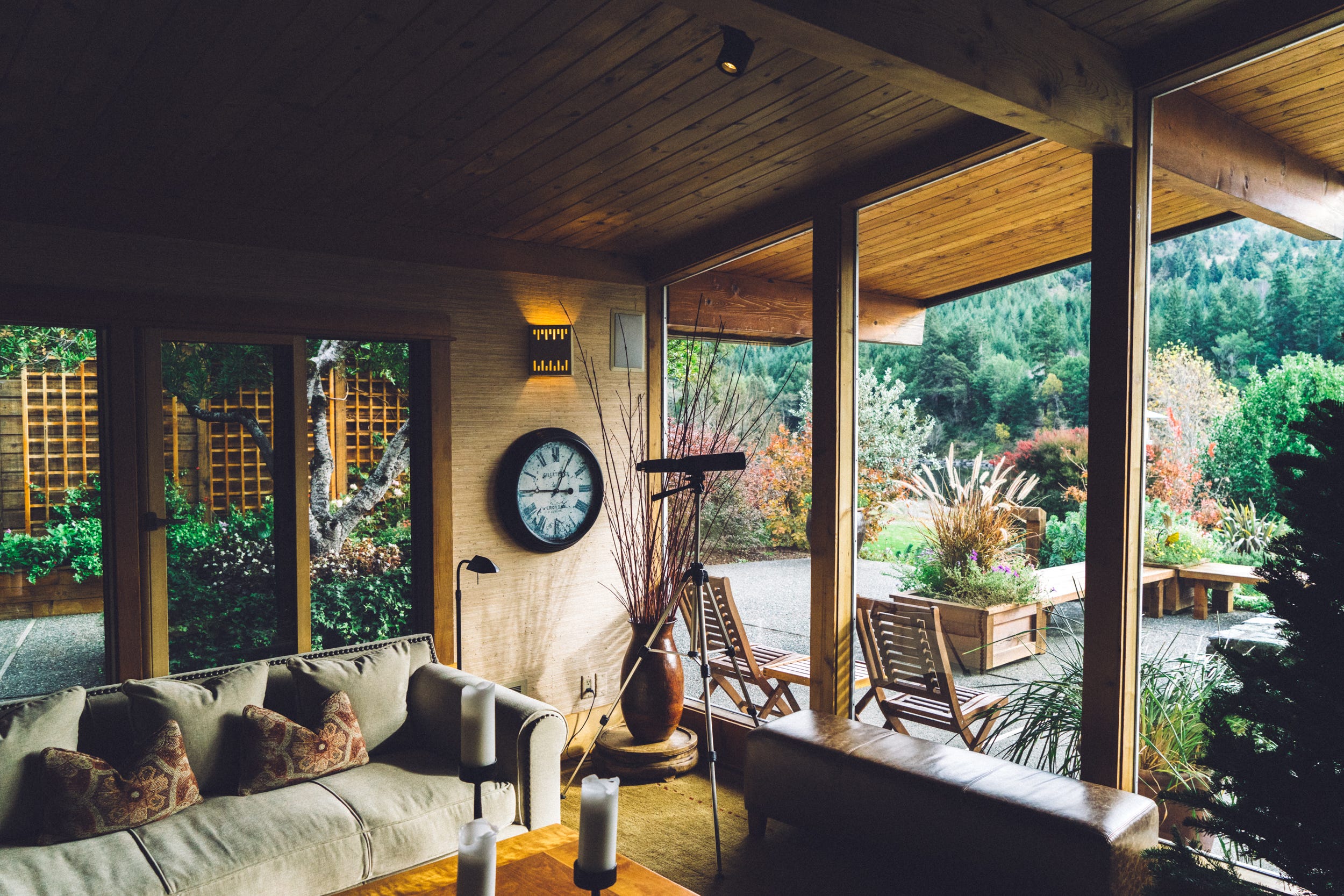 Heim Products for Leather Finishing
Feel at Home with HEIM Finishing
Heim Products for Finishing turn your leather articles into the finest pieces wanted in every home.
Our products can be used on a wide array of leather articles from handbags to shoes, from clothing to upholstery and automotive - we have the right product to suit every leather finishing need.
Make your leathers stand out - see our product catalog below or contact us for more information!