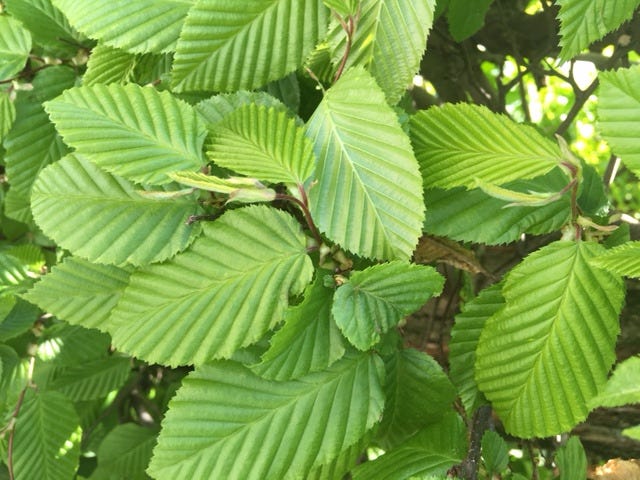 News

COVID-19 News and Updates:

Germany continues to ease its lockdown requirements as case numbers continue to drop.

All services to our customers will continue uninterrupted but with the following changes to our core business hours:

Business hours for our Export Customer Service Department:
08:00 - 14:00 (CET) Monday through Thursday,
and 08:00 - Noon (CET) on Friday

Our Eppstein Warehouse is open for deliveries and/or collections Monday - Friday from
08:00 - Noon (CET) or by previous arrangement.

We ask all visitors to our offices to kindly wear a medical mask per the current restrictions and regulations. This refers to so-called disposable surgical masks that cover the mouth and nose. Respirator masks such as the FFP2 or N95 are also permitted. Thank you!