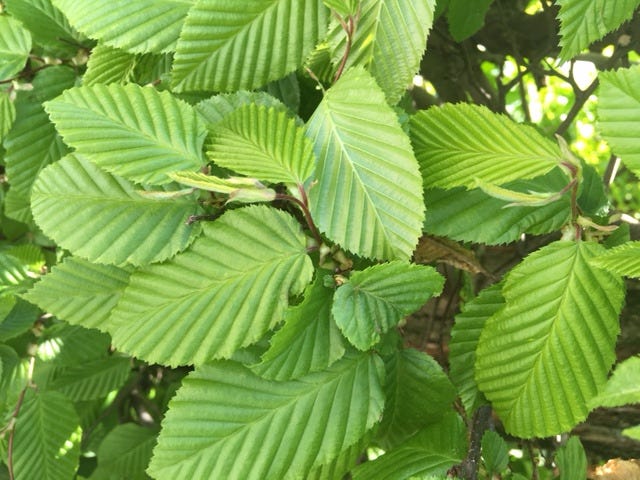 News

Please note that on the following dates:
Thursday, 13.May 2021
Monday, 24.May 2021
our offices will be closed in observance of the May public German holidays.

Heim Units GmbH implements price increases on Thursday, April 1, 2021.
The raw material prices world-wide for both Polyacrylate and Polyurethane have drastically increased. These price increases are due to disruptions in the chemical supply chain, driven by unexpected surges in demand. As a consequence of these shortages, and to ensure that we can continue to supply you, our very valued customers, we have had no choice but to accept these price increases on the raw materials needed to produce our Heim products. We have to date tried to keep our prices stable but have reached a point where we are no longer able to absorb them.

COVID-19 News and Updates:
Germany continues to remain in the status of a strict lockdown.
All services to our customers will continue uninterrupted but with the following changes to our core business hours:

Business hours for our Export Customer Service Department:
08:00 - 14:00 (CET) Monday through Thursday and 08:00 - Noon (CET) on Friday

Our Eppstein Warehouse is open for deliveries and/or collections Monday - Friday from
08:00 - Noon (CET) or by previous arrangement.

We ask all visitors to our offices to kindly wear a medical mask per the current restrictions and regulations. This refers to so-called disposable surgical masks that cover the mouth and nose. Respirator masks such as the FFP2 or N95 are also permitted. Thank you!